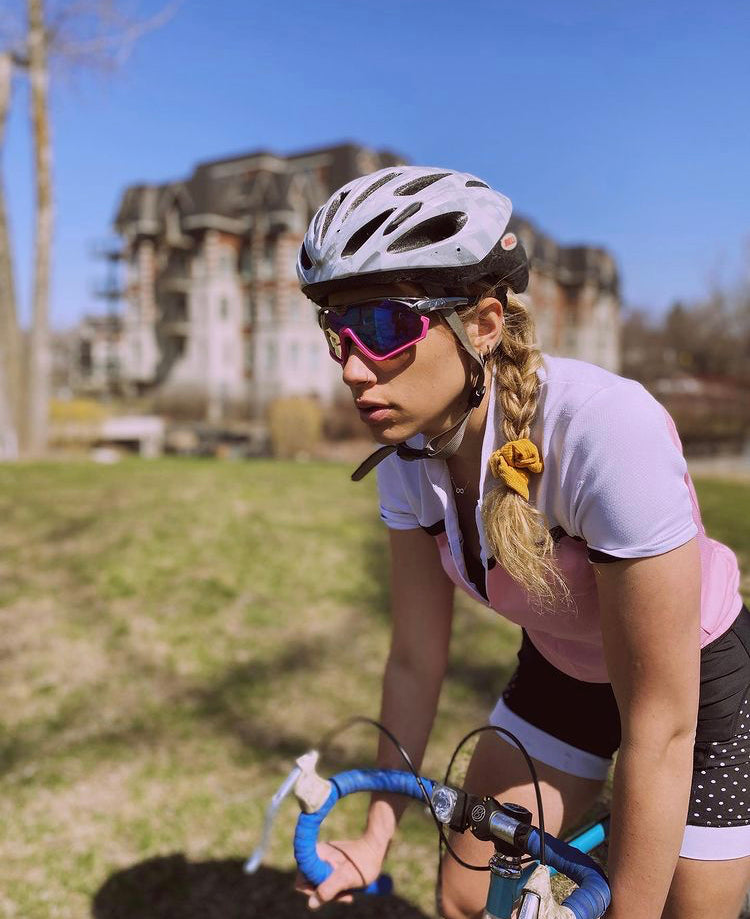 Eli is an ex-athlete who's competed in multiple sports, xc ski, xc bike and practice many outdoors sports.
She's been coaching xc skiing for over 10 years and now coaches people full time in xc ski, xc bike as well as in fitness, nutrition, multiple other sports and as a life coach. She's traveled extensively, trekked through the Himalayas, climbed in some of the most scenic places and lived in her tent for 5 summers.
She is above all else passionate about health, adventure and empowering people towards their greater purpose. Sports and activity is her passion and she is dedicated to become an influential female athlete as well as a wellness advocate.