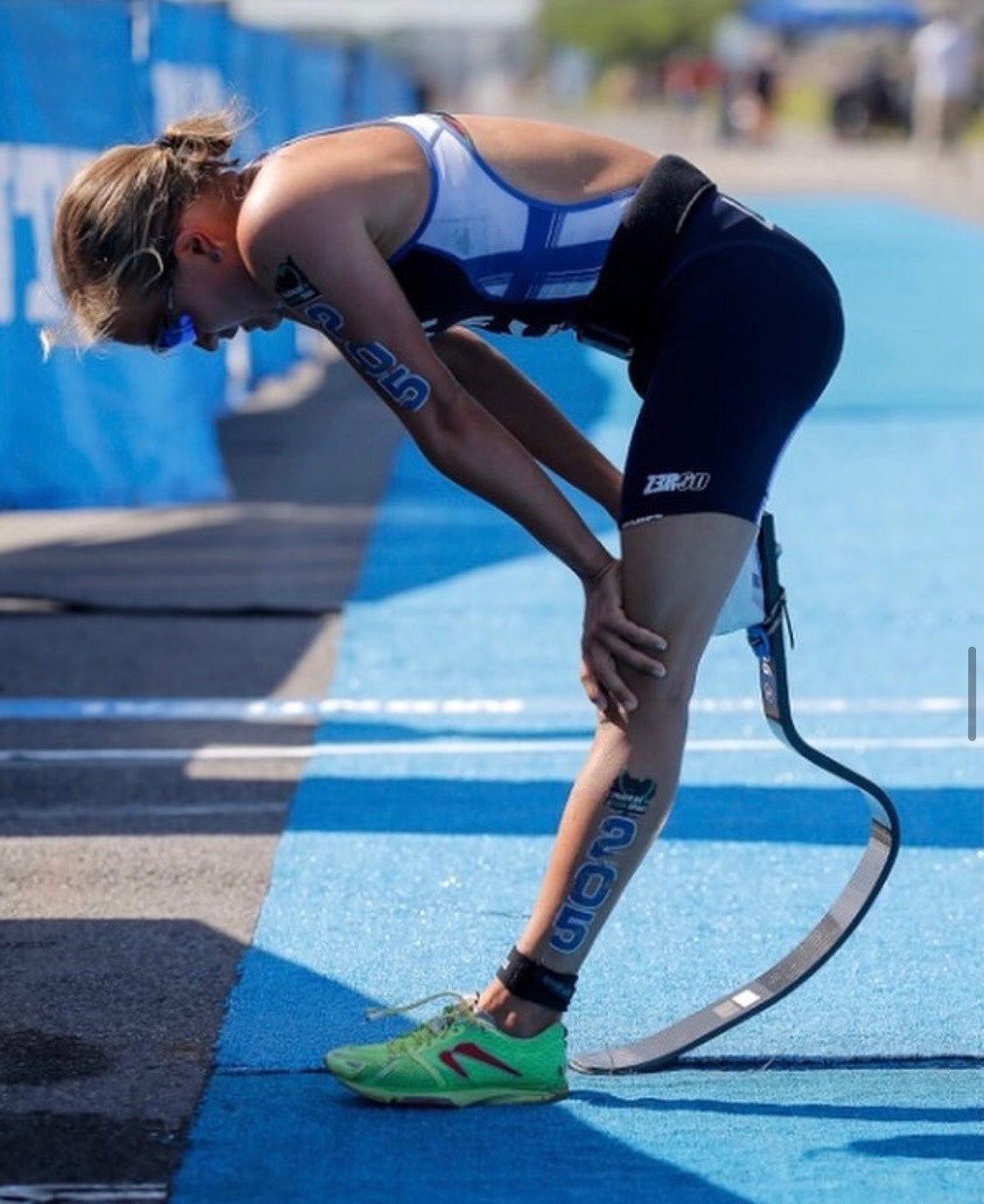 FINLAND
PARA TRIATHLON
I have always practised sports. When I was eight years old, I was diagnosed with bone cancer. My right leg was amputated above the knee. I lost my leg, but retained my life.
Although cancer took one of my limbs, it didn't take my capacity to move. After rehabilitation I started swimming on my physiotherapist's recommendation. In 2007 I was selected for the Team Finland in swimming, and so my international disabled swimmer's career commenced. I had an opportunity to represent Finland in European and Nordic Championships and many other international swimming competitions. I'm a holder of three Finnish records and several Finnish championships.
In the beginning of 2014 I started paratriathlon. I enjoyed swimming but I needed new challenges. My goal is to reach the top in paratriathlon. I train a lot and enjoy every moment. I have dreams but I am also living my dream.
This spring one of my dreams came true: I was able to run for the first time in 12 years. I know that I have to work hard to reach my goal. However, I don't set myself limits. When there's a will, there's a way.
Liisa's favourite model is the XZ1