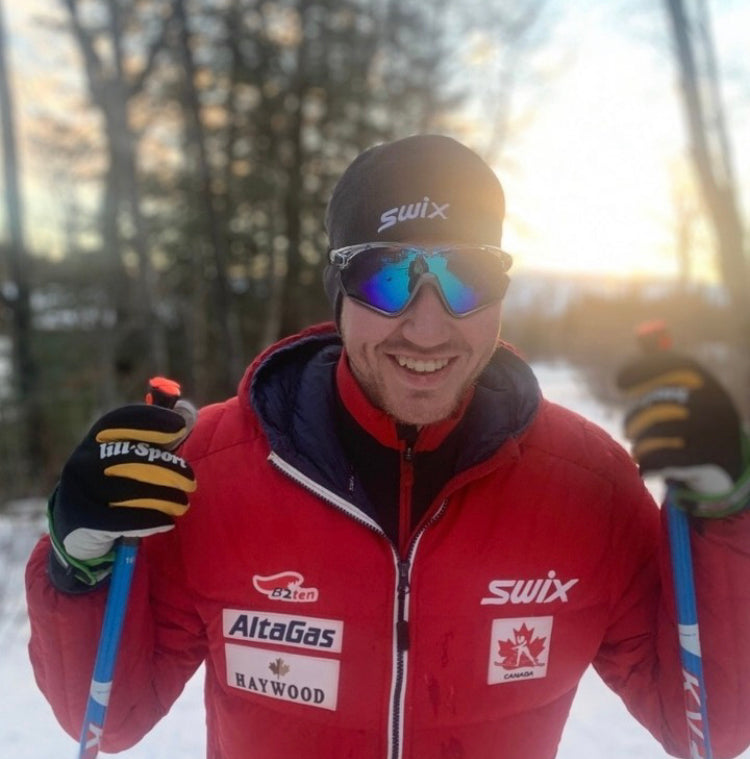 Canada
Para Nordic Skiing
⁠
"I've been on the Canadian National Para Nordic Ski Team for 3 years now. ⁠
⁠
Skiing kind of found me through a local hometown coach. Being visually impaired it was definitely a challenge to learn, but it's changed my life and has become my passion! ⁠
I hope to inspire and encourage other people to take that step out into the great unknown, and go for it!!⁠
⁠
Being a fan of the great outdoors I also like to snowboard, mountain bike, kayak and rock climb! ⁠
My motto is " I focus on what I can do, not what I can't! I may be blind but my vision is clear!" ⁠
@jessebachinsky