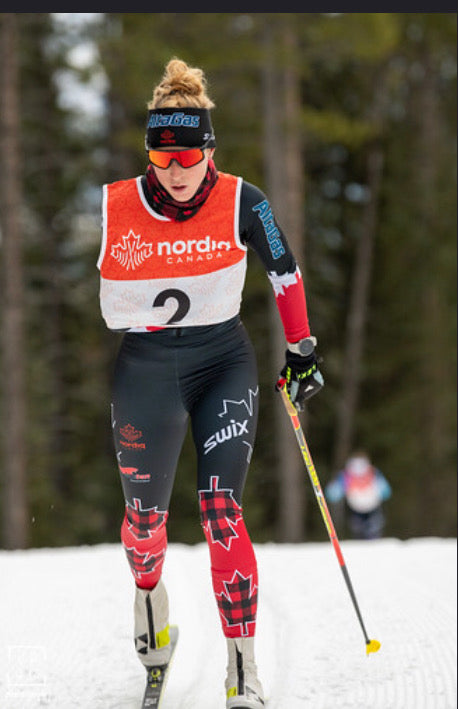 CANADA
Para Nordic Skier
Emily has been with Team Zizu since 2019. Emily has been a member of the Canadian National Team for the past 5 years, she has an incredible race history.

Best results;
2018 paralympics:
☆Bronze medal 7.5km classic
☆silver medal team relay
- multiple world cup podium placements
- 2nd and 3rd in team relay at world championships

Favourite glasses:
I love my XZ1! For summer training they fit so well with a helmet for all of our cross training and roller ski sessions. It is so hard to choose however they are such quality glasses!!!

My goals for this year with Covid are to focus on my overall health. Mental,physical and emotional healthy and how it can not only affect my ability to be the best athlete I can be but also off the course!
I am also very grateful for where I live because of the amazing opportunities for training right out my door!