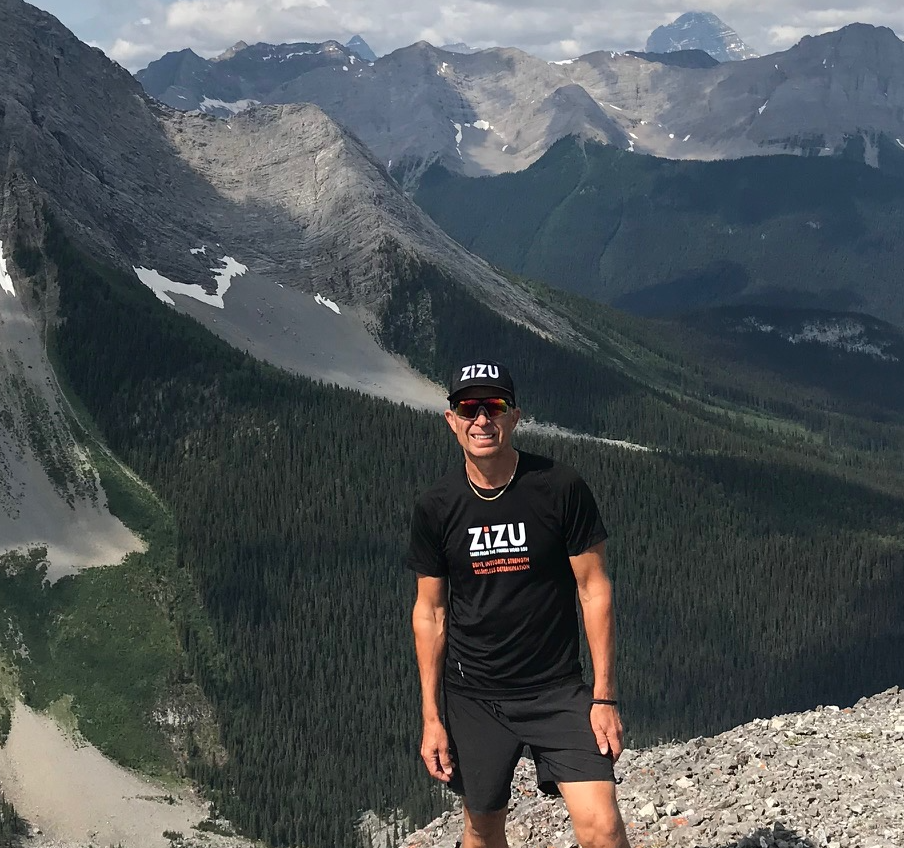 It's hard to believe that I've been at this for over 6 years now! Back in 2014, after years of selling other companies' products, I wanted to take what I had learned and turn it into a quality product people would love.
ZiZU comes from the Finnish word Sisu meaning drive, integrity, strength, relentless determination which pretty much sums up ZiZU Optics.You may be wondering, why a Finnish word at all? Well, I was born in Finland and moved to Canada when I was 6 years old. Later, in the 80's, I was on the Canadian National Team for both cross country skiing then biathlon, and trained in Vuokatti, Finland at the Olympic Training Center. When it came time to name my company, I wanted to be different from other companies, and I thought that an original name which reflected my family heritage was a great place to start.
After my skiing career, I graduated from a three year program in graphic design. I started my own business and went on to design promotional material for different companies, many of whom were Canadian national teams. Looking back, I can see how my background and passion in sports accompanied by my skills in graphic design ended up being the perfect combo to evolve into a company in the eyewear industry.
Now, six years in, ZiZU Optics now supports athletes around the world in many different sports: Triathlon, Para sports, Canoe Kayak, Cross Country Skiing, Biathlon, Athletics and Cycling. We're also partnering with National Teams, Provincial Teams, athletic clubs and organizations across Canada. We are proud to see ZiZU Optics on entire families throughout the central and eastern Canada. Our goal is to become the sport eyewear of choice for all Canadians.
We're small, but we have big dreams. But never so big that we don't have time to talk to you. So if you want to reach out to say hi, or ask about a product, or wonder where our next event will be, don't hesitate to drop me an email. I love hearing from the people who have put us on the map: you, the customer. 
We want to keep giving back to the community and the sports that helped us get to were we are today, keep watching what we do next.    
If you are reading this, it's likely because I met you at one of the MANY events we visit every year. We wouldn't be where we are without you - so thank you for supporting us through this incredible journey and following along.